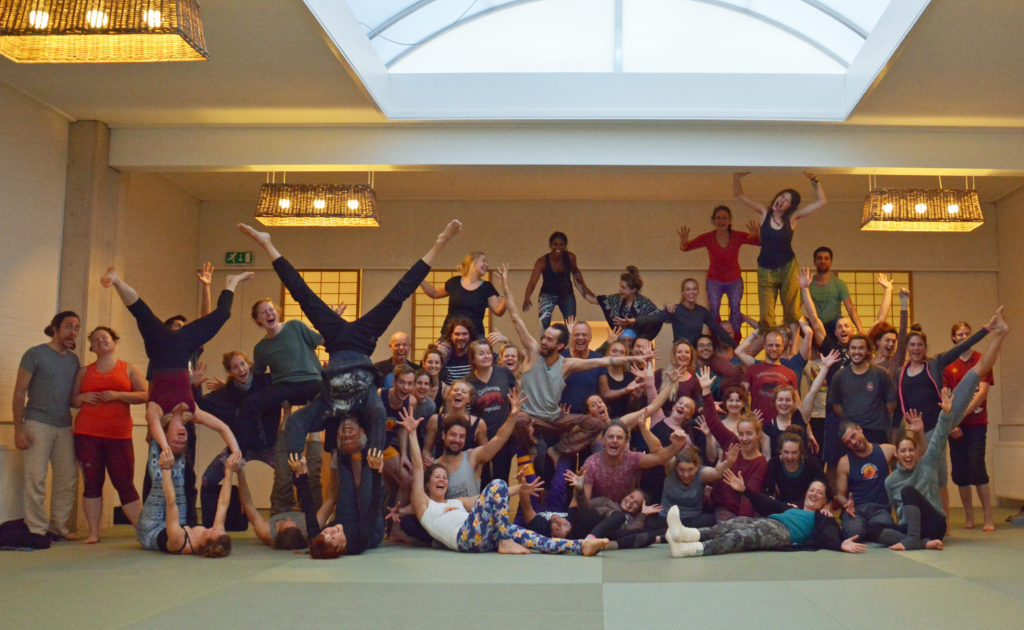 Events
Here you can find events and workshops organized by AcroYoga Moves
Thai Massage Workshop @ Leiden || 19:00 - 22.00
Thai massage, also called Thai yoga massage, is an Asian healing system, where, instead of massaging and 'kneading' the muscles, the body gets stretched, compressed, and rocked. This will be done with both the hands and feet, and the receiver keeps his cloths on. So, other than most massage techniques, no oil will be used.
In this workshop, you will learn to use several techniques in two different massages. One on the back and one on the front side of the body. The two massages together form a full body massage. You will experience both the role as a giver and receiver. So definitely a relaxing and lovely time to spend!
The workshop will be in Dutch, unless there are speakers of other languages, then the workshop will be in English.
You don't need to bring a partner.
DETAILS
Date: March 27, 2021
Time: 19:00 – 22:00
Location: LivYoga, Middelstegracht 89Y, Leiden
Contribution: € 45 (Early Bird* € 35)
* For Early Bird the payment needs to be received 4 weeks before the workshop.
Language: Dutch/English
To bring: wear comfortable and warm cloths. You can get a bit chilly, as you relax and lay still during the massage.
REGISTRATION
Booking can be done in the Liv app or through the Liv website https://livyoga.nl
If you have any questions or are hesitant, please send us a message! info@acroyogamoves.com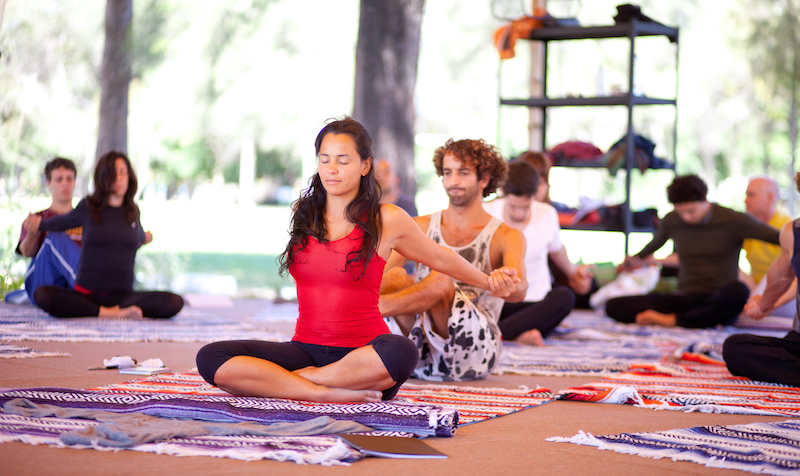 Teachers
Yvonne Gravemaker
Lennert Stevens